A Fresh Perspective on Inspired Living
October 2nd, 2023
Ālia was imagined to set new standards in architecture, sustainability and luxury. As Kobayashi Group's vision began to take root, the residence quickly garnered the attention of discerning buyers, including Michael Dell.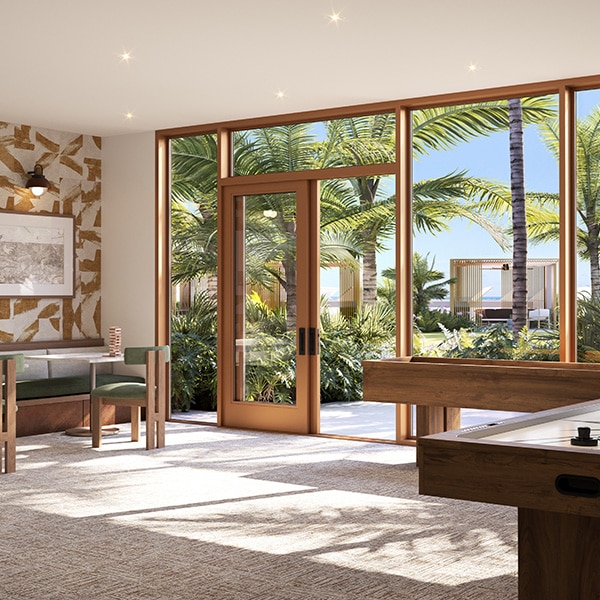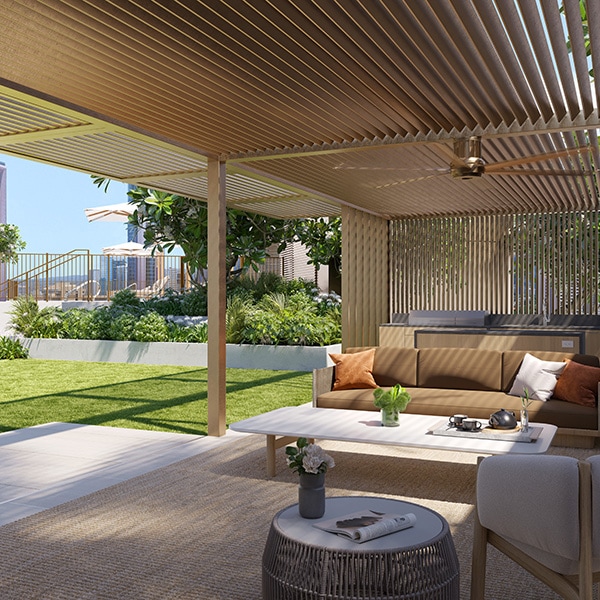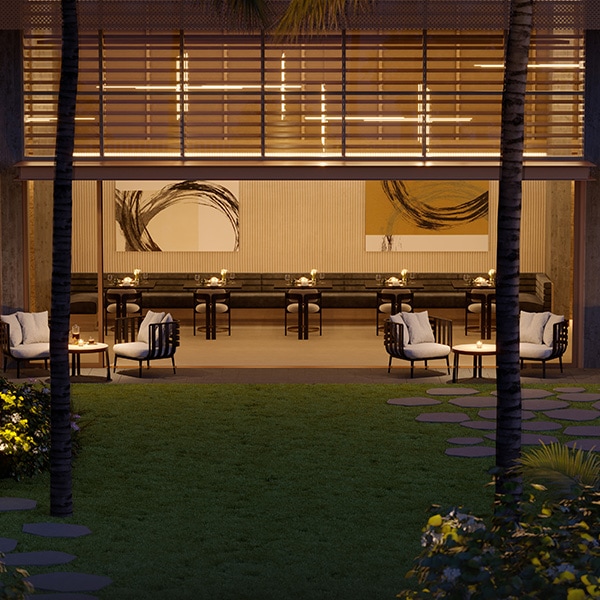 "Some people have the ability to look ahead, but Kobayashi Group has the ability to look around the corner and see things that others can't."
– Michael Dell, Ālia buyer
As a resident of Park Lane, Michael is no stranger to the level of quality and excellence inherent to the Kobayashi Group developments. He was intrigued by their newest project, Ālia, and its thoughtfully crafted amenities, lush landscaping, and gracious design. The more he learned, the more irresistible Ālia's allure became, and we are delighted that Michael recently made the decision to join our expanding community.