Artful Insight: An Interview with Kelly Sueda
May 25th, 2023
Born and raised in Hawai'i, Kelly Sueda is an internationally renowned art curator and ambassador of the Islands' creative community. Through his craft, he's developed a keen understanding of the power of art to shape our shared experience. At Ālia, residents will be greeted with an inspired collection featuring work displayed from local and international artists alike, all thoughtfully chosen by Kelly. By situating the pieces in common areas and unexpected spaces, Kelly is able to create artistic focal points within the grounds, elevating the everyday living experience of residents.
How would you describe Ālia to someone unfamiliar with the building?
"To me, Ālia is so many things. From the moment you arrive in the porte cochère, you'll feel this lush, grand setting take hold. Everything is so detailed, but it also feels so warm and welcoming. The element that really shines through the entire tower is this sense of thoughtfulness. It really permeates every part of the structure. And when I'm curating the art for this residence, I'm working to ensure that the art that will be featured is as thoughtful as the rest of the building."

How would you describe your process when it comes to curation?
"My process for curating art for residential towers like Ālia is actually very similar to how I would work with a private collector. In the beginning, I dive into the character of the collector and the building to ensure I have a deep understanding. From there, we work directly with the developer to discuss concepts, potential ideas, and possible collections. And given that the art scene in Hawai'i is thriving and dynamic, I want to ensure that our collection has that same energy and includes the work of local artists as well."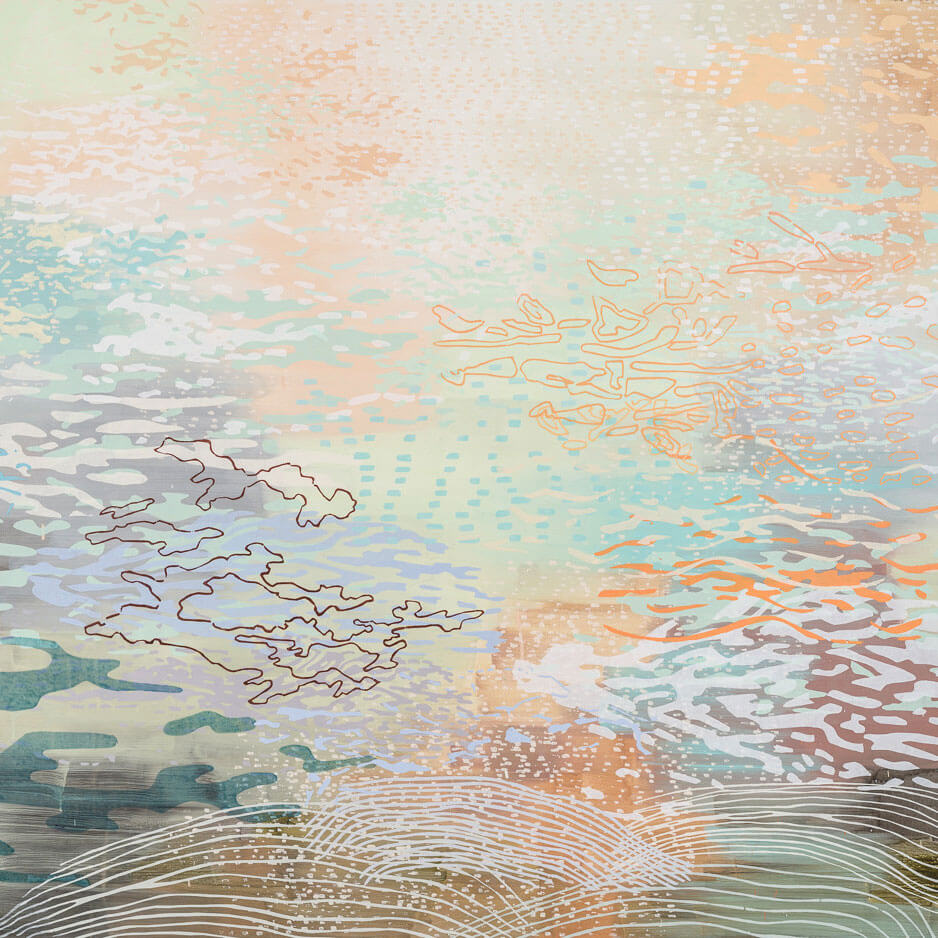 In your eyes, how can art help strengthen and expand communities?
"Personally, I've seen residents gather and notice an element of a sculpture that they've walked past 100 times and suddenly find something that strikes them. Then they'll talk to a friend and all of a sudden they'll have this "aha" moment that stirs conversation. The moment you have that connection with art is real. And like most things in life, it's best shared. I love that, as residents, they'll all be owners of the art in the building. I think that is a pretty cool thing, to say that you own a portion of a renowned piece of art."
What do you hope residents take away from the art you'll curate for the building?
"I get so much joy out of what I do and Ālia is such an impressive building. I want to do my best to ensure that the art that's featured feels as detailed and thoughtful as the space that's being developed. I want the residents to feel like the art can be a conversation piece that has the power to connect people. And I hope residents will really examine the collection and look at it from every angle and fully connect with the depth of the work."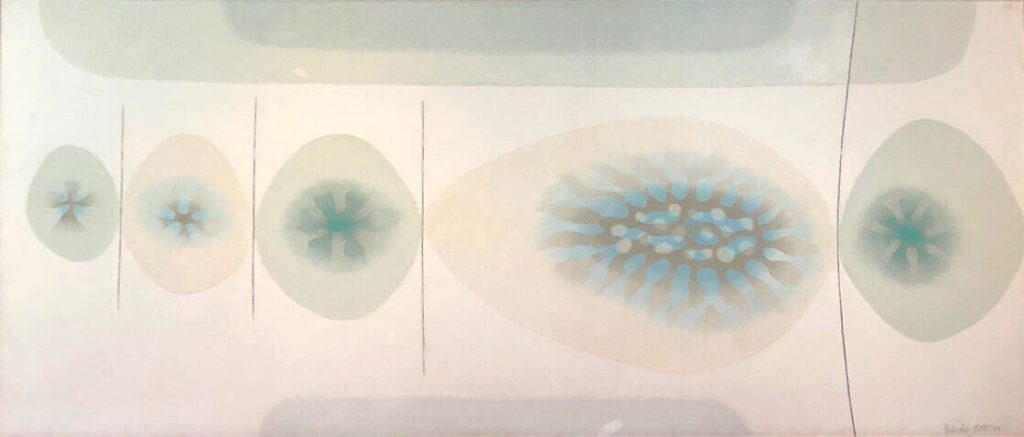 The Ālia sales gallery does a great job of capturing the warmth of the residence and I love how welcoming the space feels. The art you've curated for the sales gallery really makes it  feel like you're within the actual residence.
"Thanks so much. We really worked hard to ensure that the space reflects the spirit of Ālia, down to the tonal colors and, as you mentioned, the art work we have on display. What we've curated for the gallery really feels in line with what residents can expect to discover. Because the collection will feature a breadth of work, I think the pieces I'm curating will resonate with homeowners and build community—all the while leaving them proud to have a world-class collection as part of their home. One of the artists that I really plan to incorporate is Satoru Abe. He's someone who has had a great influence on the contemporary art scene in Hawai'i and I'm really looking forward to showcasing his pieces."
You must get asked this often, but do you have a favorite aspect of your job?
"I love connecting with people, learning about their needs, and telling a story through the art I curate. My work allows me to travel and discover new cities with exciting new installations. I'm constantly learning and discovering from other artists, which helps me forge new connections between our art community here in Hawai'i and the entire world."