Designing with Vision – Adam Woltag of WRNS Studio on Ālia's Architectural Design
July 28th, 2023
Adam Woltag, architect, founder, and principal at WRNS Studio, is driven by a commitment to shaping a sustainable future for his island home. Throughout his career, he's been at the forefront of creating a myriad of environmentally minded structures, earning accolades and praise for numerous works, including Microsoft's Silicon Valley Campus. However, it's his latest endeavor, Ālia, that has deeply ignited his creative inspiration. We connected with Adam to learn more about how Ālia exemplifies his passion for sustainable design.
---
How does WRNS Studio approach their design process?
We really delve into the nature and opportunities of a place and gradually derive a narrative. What is it like to live here, work here, play here? That then informs our design approach. How do we create buildings that make people feel better when they are in them? How do we design buildings that contribute to the neighborhood's well-being? How can a building ask for less but give back more? These are all aspects we examine closely.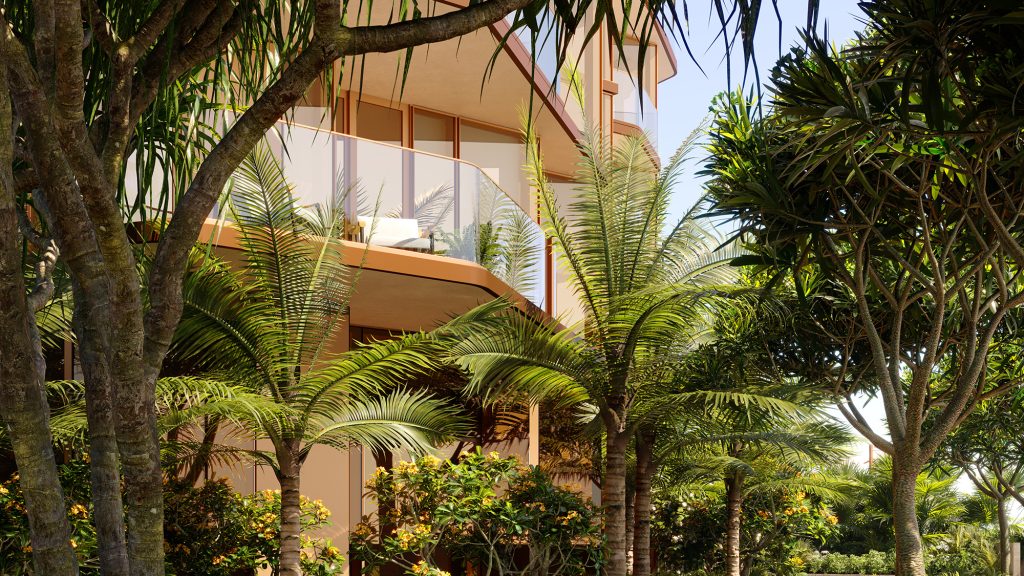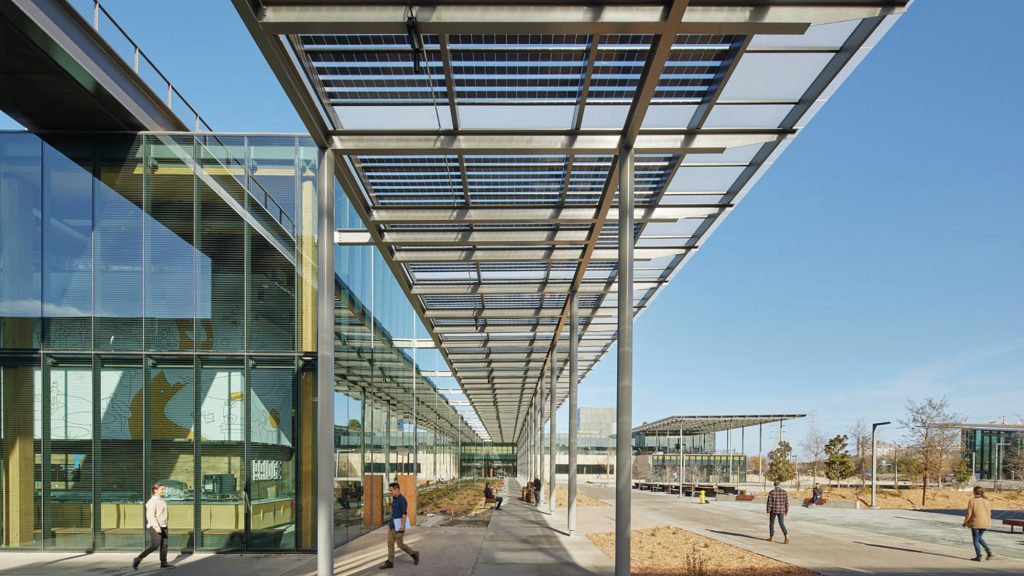 ---
Can you discuss how Ālia's building design allows residents to naturally cool their homes by capturing the trade winds?
The concept of the weave pattern originated from a deep desire to create the most comfortable spaces with minimal environmental impact. By orienting the residence away from the street grid and embracing the primary direction of the trade winds, we were able to harness a natural cooling pattern, reducing the need for homeowners to rely heavily on air conditioning.
---
Could you please elaborate a bit more on the undulating facade?
Instead of considering balconies as simple vertical stacks that are the same throughout the building, we alternate them floor by floor. This design choice spreads shading across the facade, benefiting the units below and cooling the building.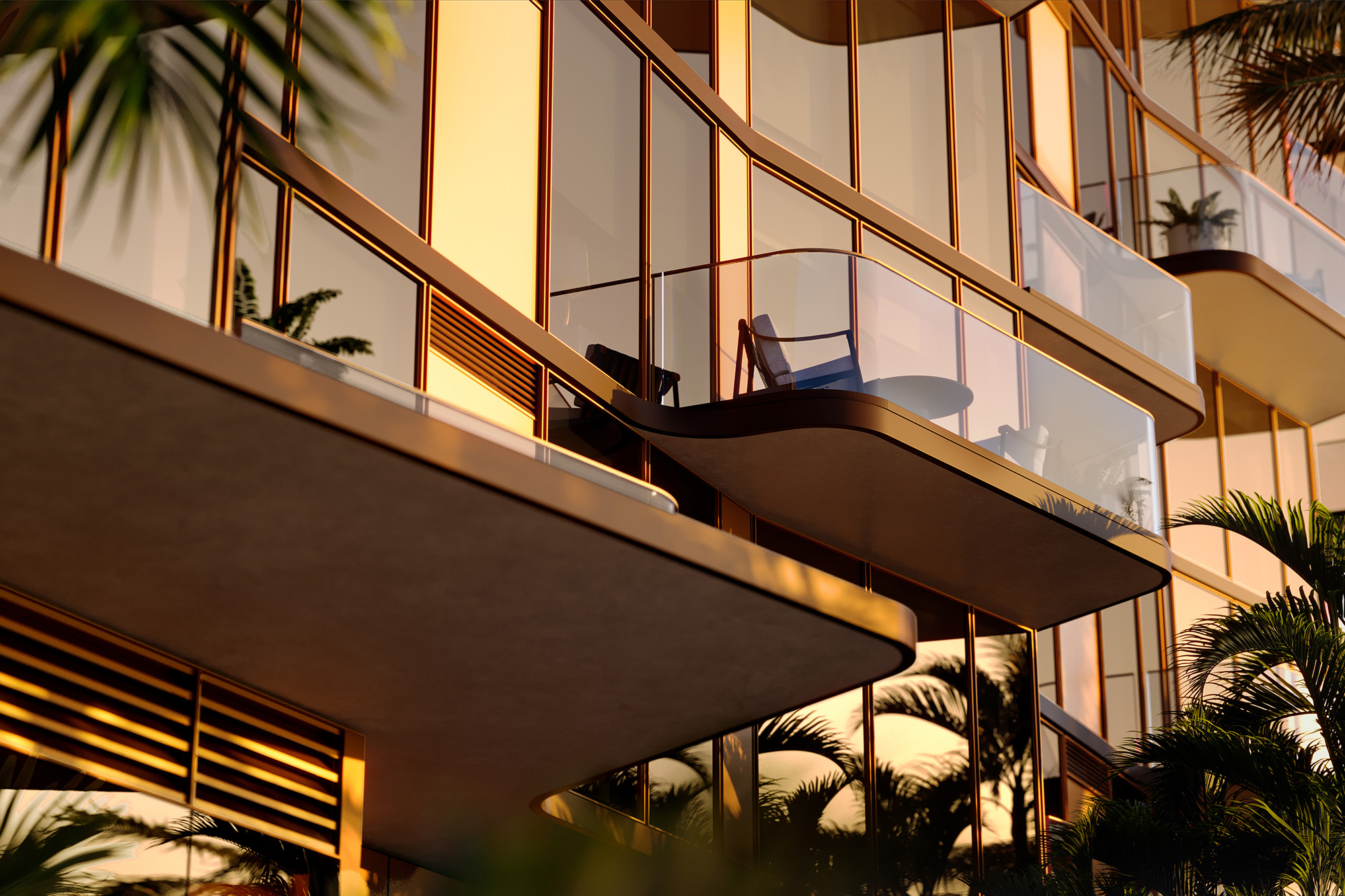 ---
Can you describe how luxury and thoughtful design come together at Ālia?
Right from the beginning, we knew that this tower had to exude a sense of exclusivity and luxury. Through an in-depth exploration of the meaning of luxury, we discovered that it goes beyond surface-level appearances. Luxury is something profound and authentic. For us, it involves offering experiences and opportunities in the spaces we design. That's why Ālia is enriched with numerous options for relaxation and exploration.
---
What's one of the spaces you are most excited about?
I'm particularly thrilled about the great lawn; it's essentially a park situated within the development. I love how it's connected to various areas where you can unwind with friends, connect with family, or host a party or dinner. I believe it will become one of the most iconic spaces in Honolulu. With more than 9,500 square feet of open green space, people can engage in all sorts of activities like playing frisbee or enjoying a private picnic. It will undoubtedly be a spectacular place to be.