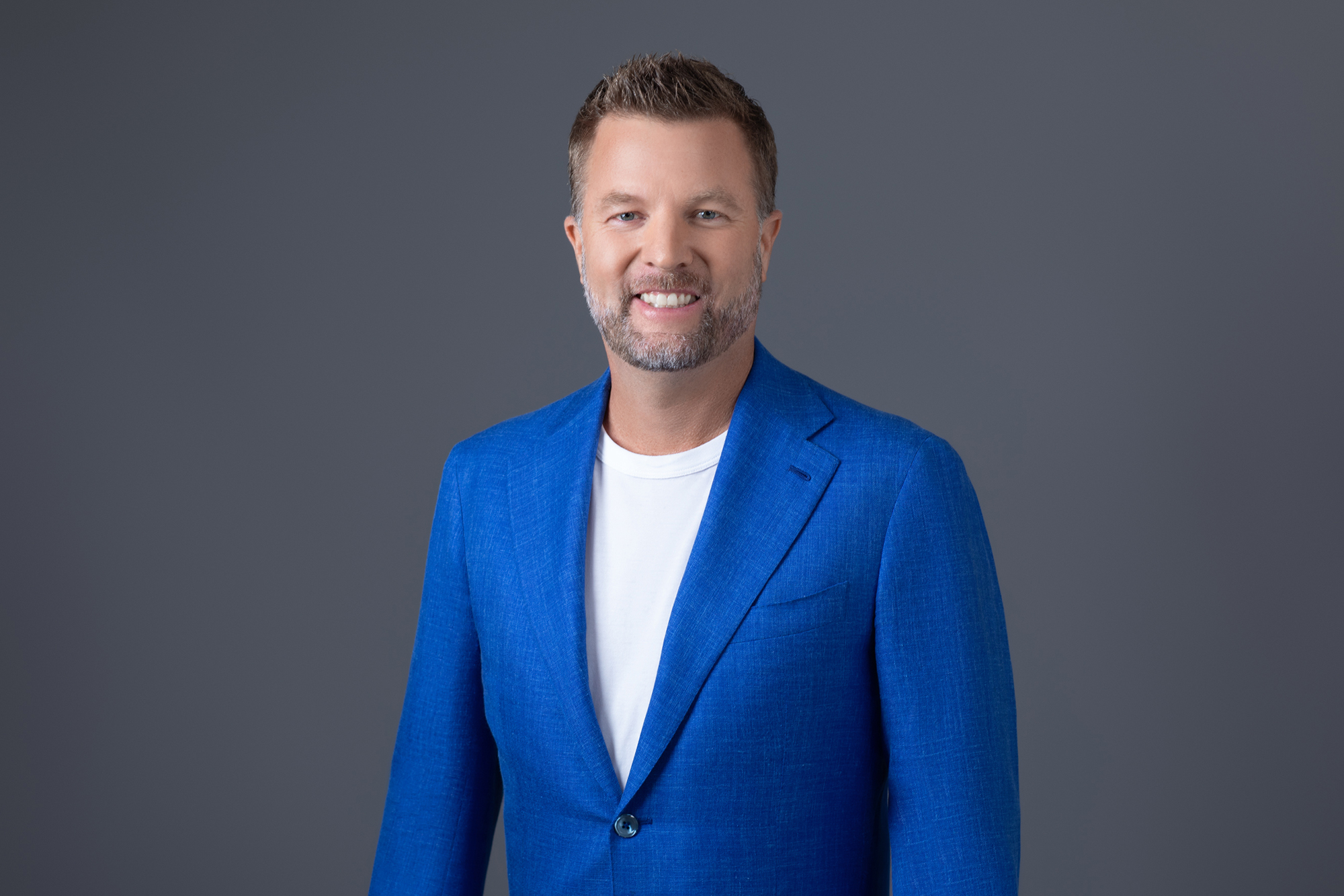 From the Ground Up: An Interview with Ālia's Matt Pakkala
March 18th, 2023
Luxurious and sustainable, thoughtful and elegant, Ālia represents a new highwater mark in Honolulu. Recently, on a windy spring afternoon, we sat down with Ālia's Matt Pakkala to discuss how the residence artfully melds form with function and learn more about the building's inspired approach to sustainability.
Kobayashi Group has a reputation for exceeding expectations and building long-lasting relationships. From Hokua to ONE Ala Moana and Park Lane, the name Kobayashi Group almost feels synonymous with a commitment to quality and people.
I think that's true and it really all comes down to people. We have an amazing group of individuals here. That's where it starts. We have great human beings that love to connect and develop real relationships. In fact, I think that's part of the reason why we see so many owners from past projects purchase again in a new Kobayashi Group development. There's a commitment to quality there, and there's an exceptional group of people behind it day in and day out. We talk a lot about offering win-win relationships with the people we work with as well. We can all grow together, and I think that's definitely a defining element of the company.
How would you describe Ālia to someone who's unfamiliar with the project?
Ālia really does feel like the culmination of 60 years and two to three generations of development experience and it's all placed on this prime, front row lot. It's the perfect space. The size, the shape, everything about it is perfect. It's the perfect spot to live.
How have you seen the surrounding neighborhood grow over the past decade?
When we first developed Hokua, that felt like the edge of the community. Fast-forward to today and you have this vibrant walkable community. But there's also something else that's really special. We can all see the physical growth, but there's something else happening as well. When you go down there now, you feel this authentic energy in the streets and I've felt it elsewhere in other cities. It feels alive. And it's dynamic, too. It's locals, it's tourists, it's businesses, it's art. There's an energy that's palpable. I just love that it's so walkable and convenient to go down the street and discover this exciting community at every turn.
Let's talk about Ālia's sustainability initiatives. As the most sustainable luxury high rise in Hawai'i, Ālia really does break new ground and set new standards.
That's true, but what I'm especially proud of is how we've achieved these goals. In the end, becoming more sustainable really is the byproduct of making thoughtful choices and utilizing smart design. Working with WRNS Studios to find sustainable solutions was an amazing, collaborative experience. It's about working with what nature has already provided. By doing things like pivoting the building to align with the trades, using the best possible products, all of these things really add up and make a difference.
I actually find it really interesting that all of these sustainability efforts we're taking are really similar to the approach that Hawai'i's most notable architects took in the past. Take Ossippoff's work as an example: they had to consider everything that was naturally available to them. This was before air conditioning, so it was fundamental that you had to be considerate of what was already provided. Knowing how the offshore winds would influence the structure, how to incorporate the trades, on-shore winds and mitigate solar exposure were all front of mind, just like they are now, but we also now have access to all of these amazing technological innovations, too.
Ālia really does feel this function and form, where you work with the environment, but also incorporating this really inspired, luxurious feel too. It's not easy to blend those two worlds. But when you do, you know you have something really special.
I agree. It's one thing to build something that's functional and achieves your goals, but it's another in design and also has this beautiful aesthetic. That's the best. That's the magic. Ālia does that. It's this functional element that's aesthetic, soft, and feels subtly unique.
What are you looking forward to most?
To be honest, my favorite part doesn't really exist yet. But I can't wait to meet the staff who will be operating the building. I can't really explain how great our teams have been. They're the life of the property. The staff, the family members that operate the building, this is going to be their baby. But that's the element that I'm most looking forward to: the human element. Of course I'm excited about the other amenities, those are going to be amazing and people are going to love how convenient they are—The Great Lawn, the bowling alley, karaoke rooms—it's all going to be amazing. But to me, it's always going to be about the people.