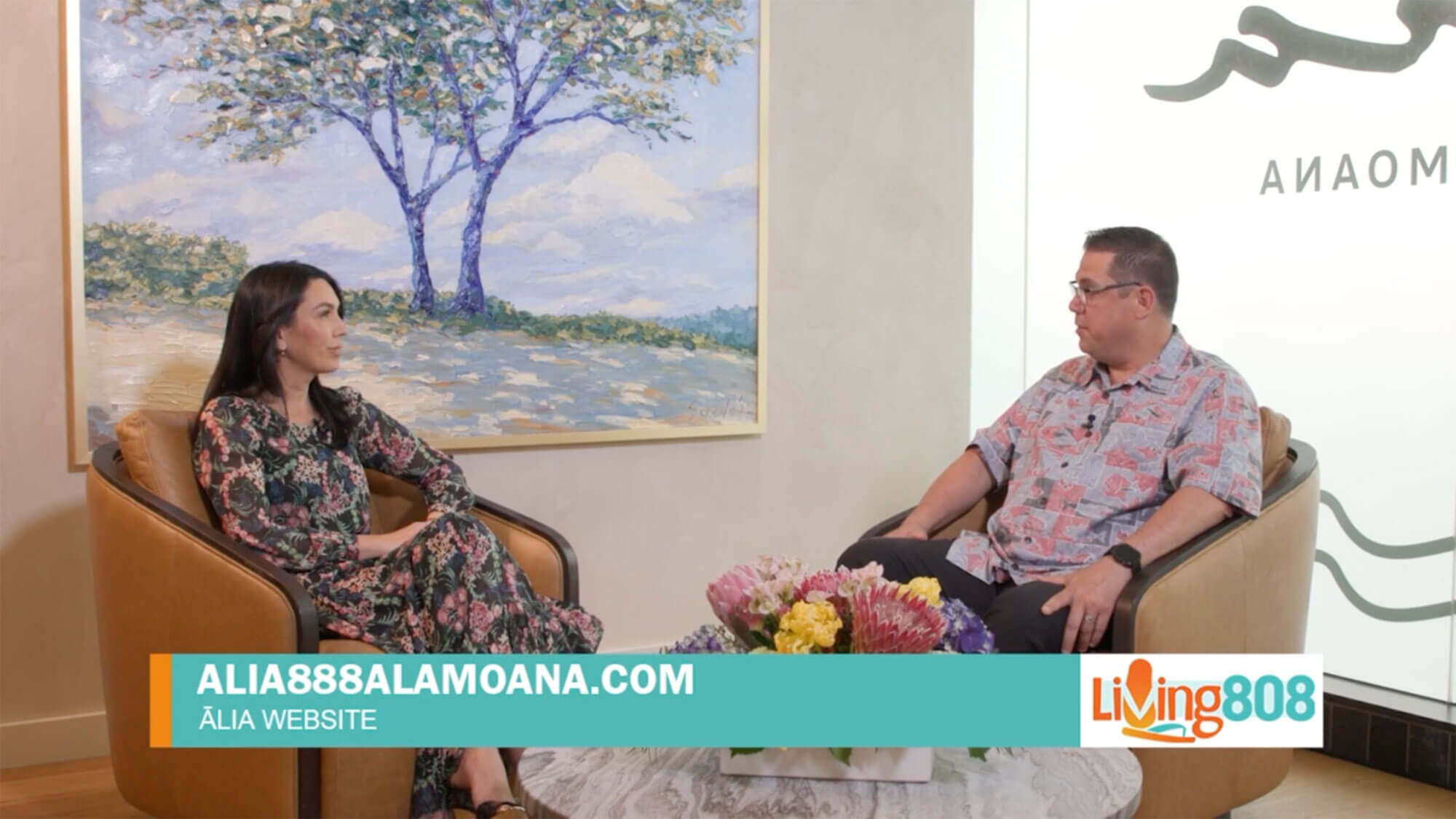 KHON's Living808 Discusses Design and Sustainability with Ālia
April 28th, 2023
Last week, several members of the Ālia team had the pleasure of sitting down with KHON's Living808 in a series of interviews. Over the course of five days, we discussed the future of sustainable design, Kobayashi Group's history, community building, and the importance of working with nature.
Watch the Interviews:
A History of Serving Hawai`i
Alana Kobayashi Pakkala
EVP and Managing Partner, Kobayashi Group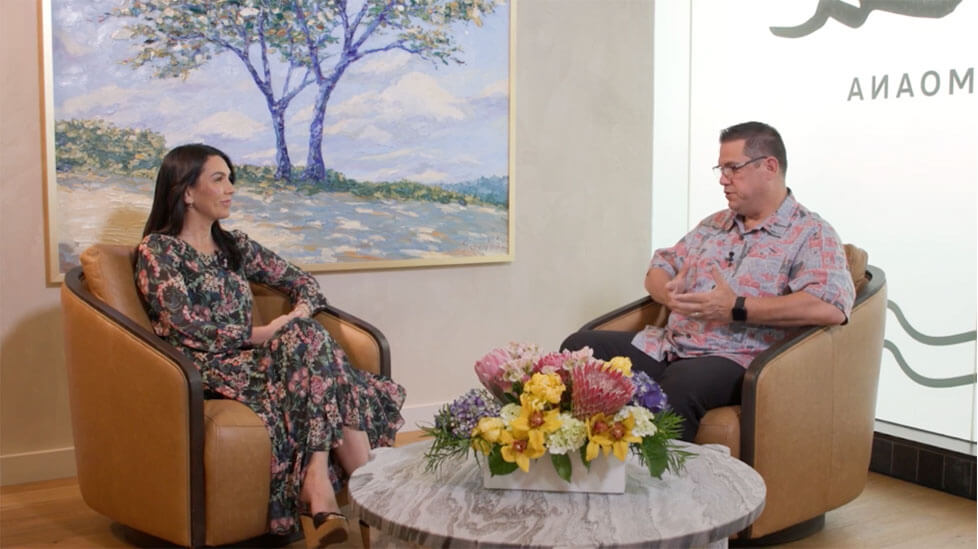 The Next Evolution of Luxury
Matt Pakkala
Director of Luxury Projects, Heyer & Associates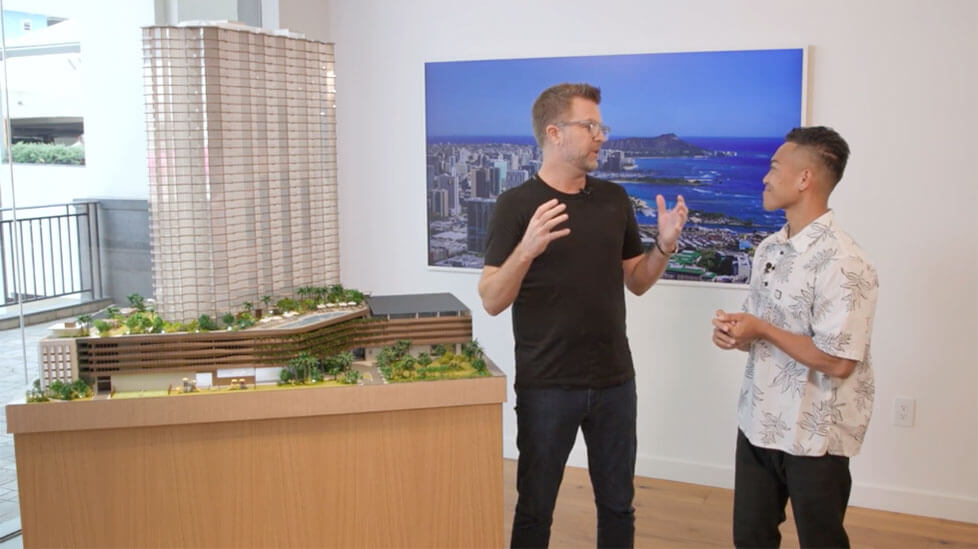 Connection to Nature and Community Building
Brendan Bradley and Rich Erickson
Ālia Sales Team
Thoughtfully Designed
Michelle Jaime
Principal/Founder, The Vanguard Theory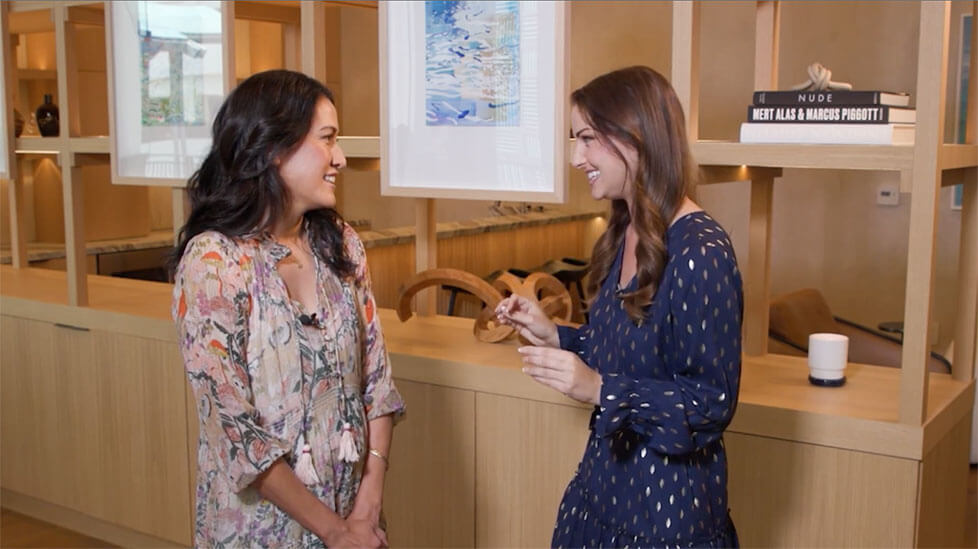 Future of Sustainable Architecture
Adam Woltag
Architect/Partner, WRNS Studios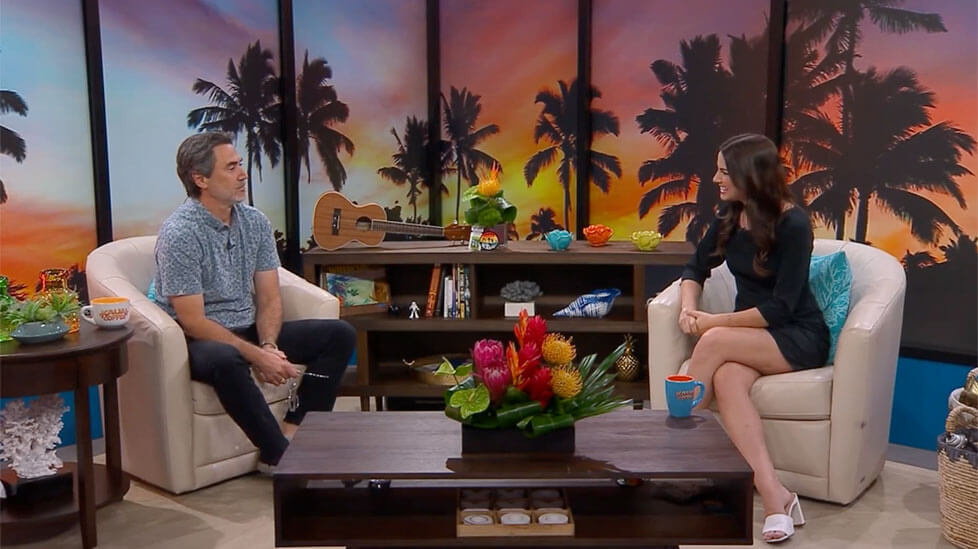 We were thrilled to connect with the team at KHON and share Ālia's evolutionary approach to luxury to sustainable design.